The Authors
Your authors are the three people who started Modernist Studio and Narrative, two consultancies. Both are strategy, design and innovation companies that help lients to create exceptional products, services, and teams. Here's the lowdown on each author.
Chad Fisher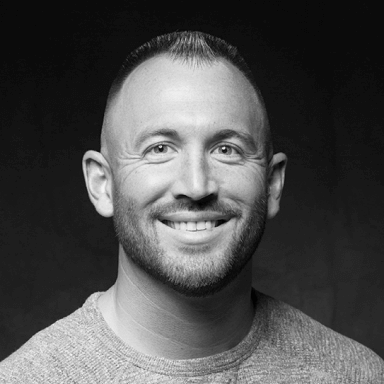 Chad was an original co-founder of Modernist Studio and is now a Partner at Narrative. Previously the lead creative director at Blackboard, the largest educational software company in the world, Chad guided a team responsible for developing an entirely new design language system and for rolling that system out to all of Blackboard's products. Prior to that, he was a visual design lead at frog design; his work there focused on visual design solutions in mixed disciplines, including websites, mobile applications, marketing collateral, and branding vision. His clients have included Bank of America, Intuit, Atlassian, and other large Fortune 100 companies.
Chad creates visual solutions that bring ideas to life. He drives brand continuity across diverse products and services, and brings aesthetic and emotional magic to even the most utilitarian software. The dogs in the office like him the most, probably because he's often eating candy.
Matt Franks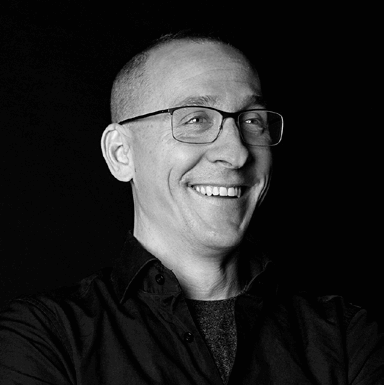 Matt was also a co-founder of Modernist Studio. He was previously a Product Owner and Creative Director at Blackboard, where he was responsible for leading interaction design, system design, and product road-maps for all of Blackboard's products. Prior to that, he was an interaction designer at both frog design and Target, where his creative emphasis was on solving large-scale, complex challenges for enterprise clients.
Over the course of his career, Matt has released a variety of digital and physical products and services into the market for startups and Fortune 100 companies. He holds a number of patents and awards and is an instructor at Austin Center for Design. A matcha tea elitist, he can focus on two Zoom meetings at once (shh, don't tell our clients!) and holds an honorary doctorate.
Jon Kolko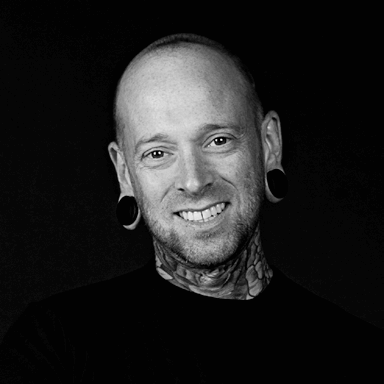 Jon is a Partner at Narrative. Previously the Vice President of Design at Blackboard, he joined the company with the acquisition of MyEdu, a startup focused on helping students succeed in college and get jobs. Jon has also held the positions of both Principal Designer and Associate Creative Director at frog design, Professor of Interaction and Industrial Design at the Savannah College of Art and Design, and Editor-in-Chief of Interactions magazine.
Jon is the author of six other books, including Creative Clarity and Well Designed. He's also the founder of the Austin Center for Design, a school that teaches practitioners to become interaction designers and social entrepreneurs. He learned to play the sitar so he can, like, totally connect with his inner self, dude.
If you'd like to learn more about how the team at Narrative can help you create transformational products and services, you can contact us via our website:www.wonderfulnarrative.com
Acknowledgments
We would like to thank all of the people that have helped us learn enough about storytelling to write this book. To our clients, thank you for giving us the opportunity to help you help your customers. Special thanks to Meriah Garrett—our first client!—for trusting us as we were getting this whole thing off the ground. Thank you to our team at Modernist and Narrative, past and present, for helping us develop such a strong reputation for high-quality, dependable work (Ana, Andrea, Andrew, Catherine, Chrissy, Courtney, Danielle, Francisco, Greg, Jessica, Justin, Laura, Manny, Savannah, Scott, Swava, Tiffany, and everyone else who worked with us for a short or long time!) And thank you to Ginny Carter for her help in shaping our writing into such a crisp, easy, and valuable read.
Special thanks to Swava Hooks (and supporting team) for the fantastic book design.
And to our families, and particularly our wives Justina, Becca and Jess—thank you for your patience and support during the stress, anxiety and long nights; our company wouldn't exist without you.